$

69.00
Devoted Lux Boxes: the Headband collection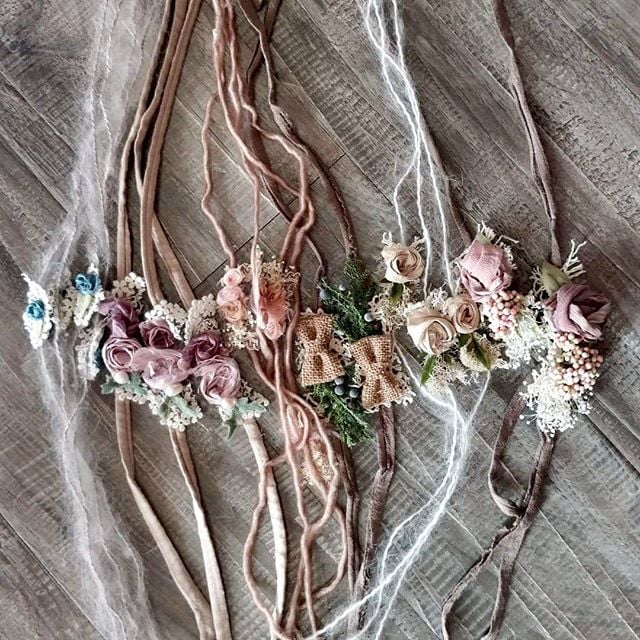 Want to add more headbands and tiebacks to your newborn studio collection?
The headband box is a one time purchase for you to purchase when you want and how many you want at any given time. You choose which color option you would like when you want it.
The headband box will a variety of styles an contain 5 - 6 headbands
Color choices:
Neutral - light tan, pale blush, cream, white, pale grey
Pastel Shades - soft blue, sage, soft yellow, soft pink, lilac
Color - red, orange, mustard, pinks, blues, green, purple,
Mixed - any assortment of the above color combinations.
All headbands and tiebacks included will fit newborn to sitter.
A $75 value.
**note the photo shown is just a sample of what MAY be included**