Cloud Curls - 3 sizes available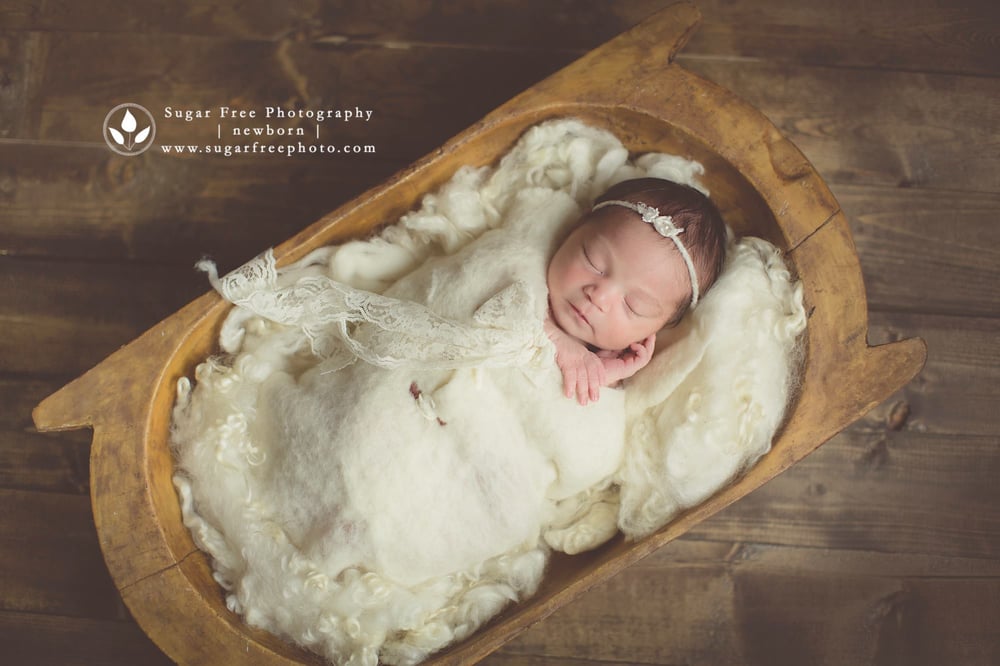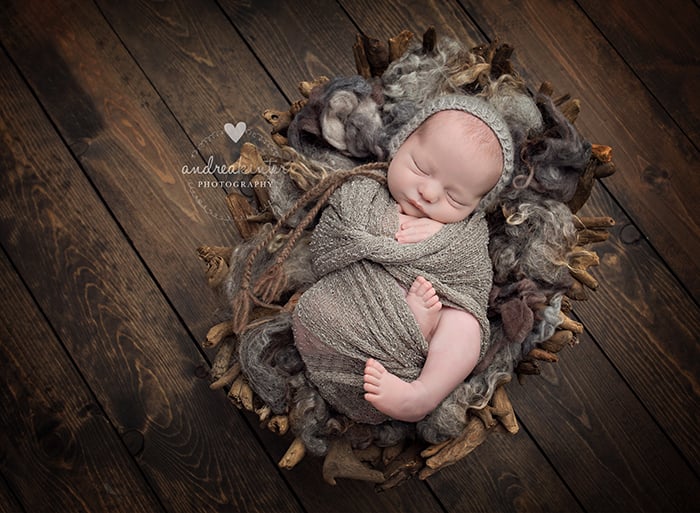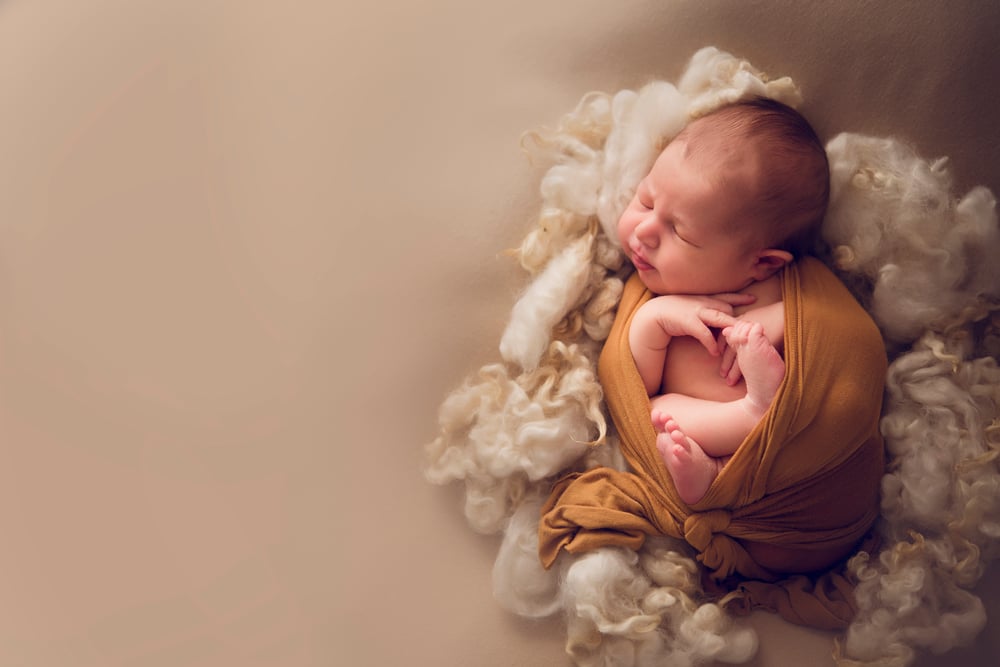 These curls are created using the most natural of fibers - from a wonderful little farm I have discovered. I love to be able to support other local businesses. Cloud curls are versatile and make great basket stuffers. Free form curls.
Chose from 3 different sizes - Single, Double, Triple.
Beautiful photos from Sugar Free Photography, Picsy Photography, Blissful Impressions Photography, Stephanie Kelley Photography
Cream - Single

Sold out

Grays - Single

Sold out

Yellows

Sold out

Magenta